Paul Gazzola - Guelph Mortgage Architects
Mortgages Designed Around You - Since 1986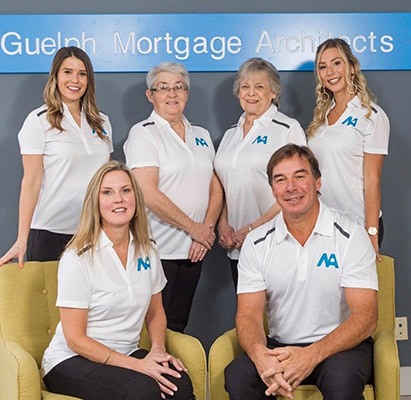 Paul Gazzola and the Award Winning Guelph Mortgage Architects Mortgage Team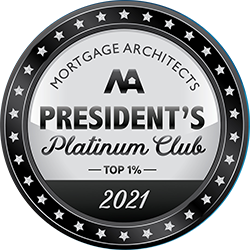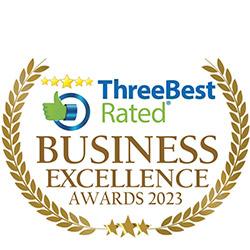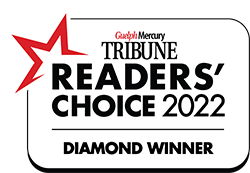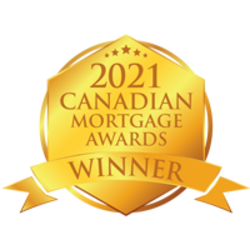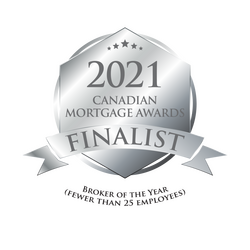 Our Lending Advantage
A Team You Can Trust

Low Rates
Flexibility, Options and Tailored solutions
5 Star Google Rating
A Broker You Can Trust
No-Obligation
free, no-hassle quotes

We help you build a tailored mortgage solution based on your specific needs
We are dedicated to providing you with all the information you need to make a well-informed decision on your financing. We have access to over 50 lenders and various loan products, expanding to those who may be self-employed or have bruised credit, as examples.

Utilizing our expert advice, we can help you find the best option for your unique financial situation or debt consolidation. We also work on your behalf to negotiate better lending terms and interest rates up until your closing date. Our team is here to help you every step of the way, saving you time, money and ensuring you know and feel comfortable with the process and information.
Step 1: Needs Analysis
What are you looking to do
Step 2: Review Options
We help you determine which lender, rate and product is best for your specific wants and needs
Step 3: Verify Details and Sign
we will go over the documentation for final approval
Step 4: Funding
the final step





Rated 5 Stars by Our Clients!
read all testimonials
I changed my mortgage over to Paul Gazzola mortgage architects. I have never been happier. The staff are wonderful, get you the best possible deal and are always helpful when you call. I was leary ...

Cathy Bernardi

We have nothing but positive things to say about our experience with Paul. He listened about our financial needs and then patiently mapped out different options for us to consider. He is extremely ...

C. and M. Dykstra

Hi Paul & Bev: Claire and I are very THANKFUL for the excellent service you provided us. We could have not asked for very knowledgeable and efficient people to look after our mortgage. We appreci...

Judy & Claire

I had an excellent experience with Paul Gazzola and was impressed by his knowledge and professionalism. Paul was very accommodating and helped my family schedule a convenient appointment that worke...

Blake Desormeaux

Highly recommend Guelph Mortgage Architects! Paul, Brittany, Chelsey and the rest of the team are amazing to work with. They are hard working, experienced and knowledgeable. From first time homebuy...

Sierra Rutherford